Digital Information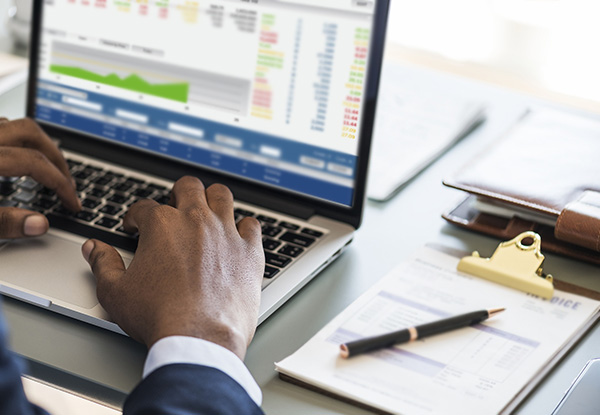 In accordance with the needs of technological innovation and information construction, the company has set up an information center equipped with full-time information management personnel and technical personnel.
The company has a complete information infrastructure. The existing information equipment includes: 2 servers, 6 switches, desktop computers and several notebooks. Each functional department and workshop management personnel and technicians of the company have one computer, and the computer is configured to the workshop team and machine. Taiwan and major monitoring positions. The ERP system runs through the sales, procurement, production, technology, quality and other aspects, so that you can check the production status of the statistical orders, product delivery and production consumption at any time. Management, technical documents and other materials are also transmitted and distributed through ERP.
The company's intranet was established and applied to the R&D, design, production, supply, and sales departments of the company's functional management departments, and inter-departmental communication and communication were conducted through tools such as Tencent.
The office automation system (OA) is connected to the internal network of the enterprise and is used for internal information exchange, online office, sending and receiving documents, file management, attendance management, project management, asset management and so on.
Through unified planning, the data of each management information system is shared, and the company's sustainable innovation capability is guaranteed.