Company Culture
Categories:

About Us

Time of issue:

2018-03-17 00:00:00

Views:

0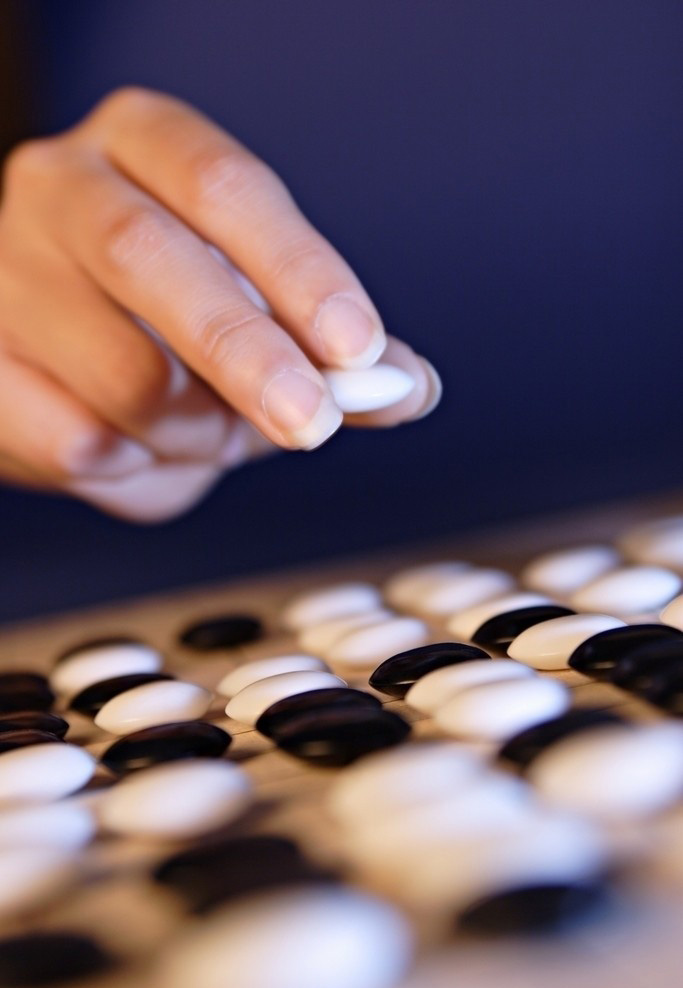 The company's business philosophy: diligently change the world, integrity wins the world, quality enhances the world, service touches the world, technology creates the world, competition challenges the world, and wisdom conquers the world.
The company's management policy: customer-oriented, the pursuit of customer satisfaction. People-oriented, ensuring Ankang's environmental protection; quality assurance, continuous improvement; product testimony, fulfilling social responsibility.
Company mission: to provide high-quality aluminum profiles for the construction sector and industrial profiles, to lead the industry and market positive energy, and fulfill social responsibilities.
Company vision: To become a leading domestic and internationally renowned company.
Company values: integrity, innovation, responsibility, excellence.