About Us
Categories:

About Us

Time of issue:

2018-03-17 00:00:00

Views:

0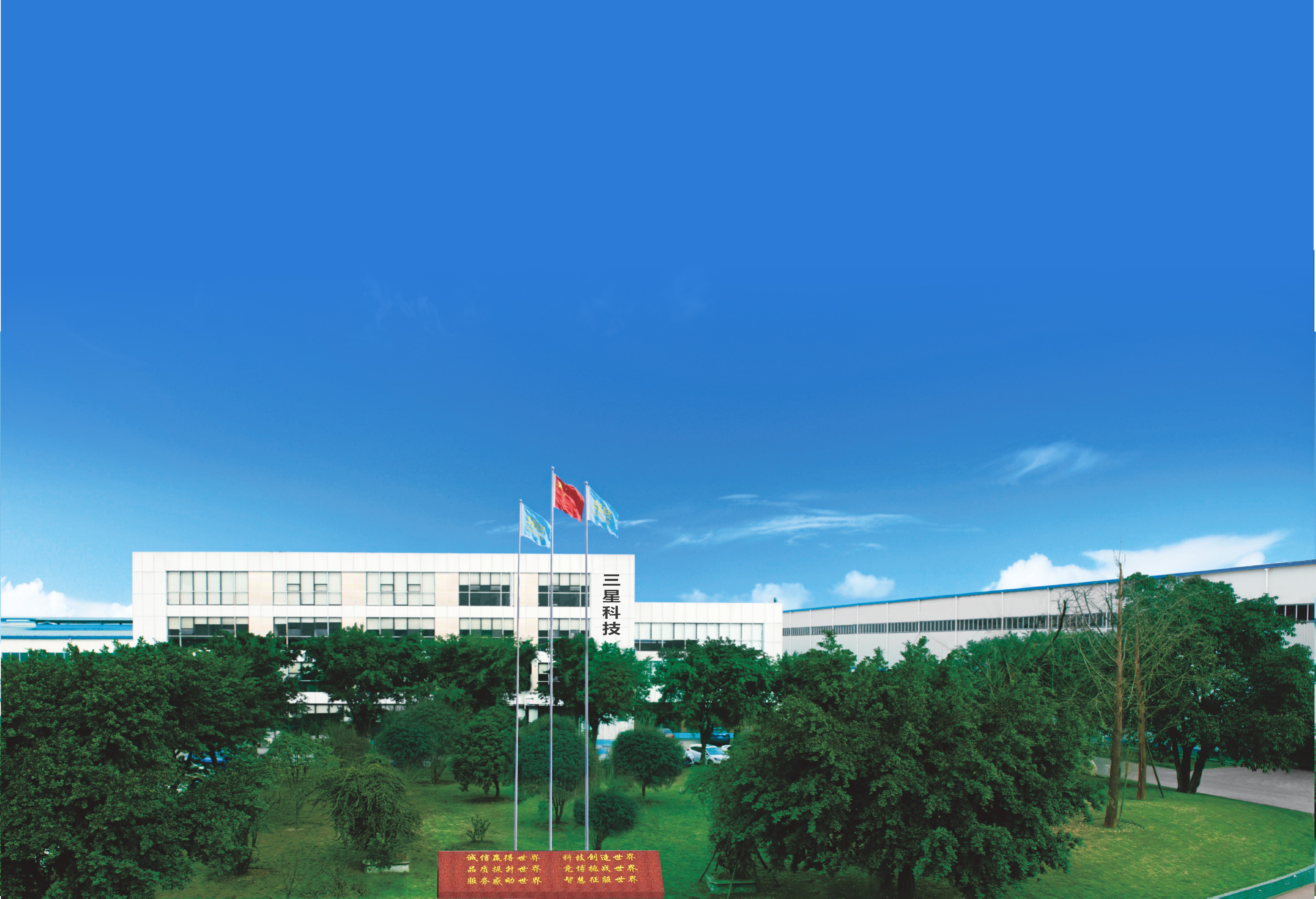 Sichuan Sanxing New Material Technology Co., Ltd. is a large-scale integrated aluminum alloy profile manufacturer. It is an enterprise drafting national standards for aluminum profiles. It is the title of national standard development and innovation demonstration base. It is one of the top ten industrial aluminum profiles in China. It is one of the top ten enterprises in China for building aluminum profiles and is a Sichuan quality award enterprise.
The company has British technology regenerative energy-saving melting aluminum furnace, horizontal dense hot-dip casting machine system, online melt refining technology; extrusion line with German hydraulic technology, advanced online quenching system and double traction system; The domestic advanced vertical quenching production line for industrial heat treatment; the Italian advanced technology vertical spraying production line, the Swiss Golden Horse powder coating production line; the Japanese fluorocarbon paint spraying production line; the Japanese technology electrophoresis and oxidation production line; Glue-type heat-insulating aluminum profile production line, vacuum transfer (wood grain) aluminum profile production line; special international aluminum alloy pipe bar multi-roll straightening, drawing finishing production line and other international advanced level production equipment. With Swiss direct reading spectrometer, atomic absorption spectrometer, metallographic microscope, Vickers and Vickers hardness tester, Israel Romidot high-precision section scanner, high and low temperature tensile tester, US salt spray test chamber, American xenon lamp aging test chamber, USA Ultra-violet aging test chamber, constant temperature and humidity chamber, jet grinding test machine, film measuring instrument, high temperature and long-lasting load testing machine, laser particle size analyzer and other international advanced testing instruments. The company's products are strictly in accordance with GB5237.1~6 "Aluminum Alloy Building Profiles", GB/T6892 "General Industrial Aluminum and Aluminum Alloy Extrusion Profiles", GB/T 3190 "Deformed Aluminum and Aluminum Alloy Chemical Compositions" and other national standards. Production, inspection, and provide a strong guarantee for the construction of high-quality aluminum alloy profiles. The company has established ISO 9001 "Quality Management System", ISO 14001 "Environmental Management System", OHSAS 18001 "Occupational Health and Safety Management System" three systems, so that people, machines, materials, laws, rings, testing and other factors affecting product quality are at Under controlled conditions, we continue to provide quality products to our customers.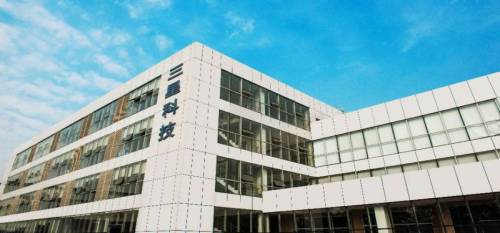 The company produces all kinds of aluminum alloy tubes, rods, types and rows of materials. There are nearly 30 kinds of alloys, and the varieties and specifications are more than 10,000 kinds. The products are divided into two categories: aluminum alloy profiles for construction and aluminum alloy profiles for industrial use. Among them, the construction profile organization develops and produces 93 sets of curtain wall profiles (including bright frame curtain wall, hidden frame curtain wall, semi-hidden frame curtain wall and unit curtain wall). 71 sets of series of door and window profiles and all kinds of decorative profiles (including swing doors and windows, sliding doors and windows, floor spring doors and various types of railings); has organized the development and production of industrial special aluminum alloy tubes, rods, types and rows of materials more than 2,000 kinds Specifications, widely used in: machinery, electricity, transportation, military, aviation, aerospace, chemical, medical, communications, vehicles, ships, lighting, home appliances, advertising, furniture, new energy and other fields. "Sanxingdui" brand aluminum alloy profiles cover the concept of environmental protection, energy saving, diversification and humanization. Its unique design fully reflects the harmony between man and nature. "Sanxingdui" brand aluminum alloy profiles have won the favor of customers and the community with its excellent quality, good comprehensive performance and considerate service, providing a broad design and development space for the construction field and industrial manufacturing field.
The company adheres to the customer focus, continuously meets the needs and expectations of customers, and strives for continuous quality improvement as an eternal goal of the company, forming a "hard work to change the world, integrity to win the world, quality to enhance the world, service to touch the world, technology to create the world, Competitive challenge the world, wisdom conquers the world" Corporate culture with Samsung technology.
Keyword:
Sichuan Sanxing New Material Technology Co.
Ltd.
About Us