Talent Concept
Categories:

Jobs

Time of issue:

2018-04-09 00:00:00

Views:

0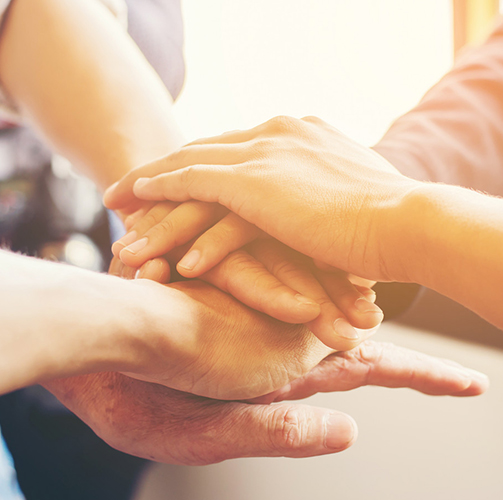 People-oriented
The company implements the "people-oriented" management policy, adhering to the talent team construction is an important source of sustainable development. By cultivating talents and cultivating talents through multiple channels, we will build a reasonable talent team, establish a dynamic and flexible employment mechanism, continuously tap the potential of employees, create a good working atmosphere for employees and a platform for talents, and enable employees to develop their own careers. Demand is closely integrated with the company's development strategy.
Team spirit
Teamwork is the magic weapon for business success. The company respects talents, cultivates talents, uses talents reasonably, strives to build a harmonious, united and combative team, and gives the team a spirit of Samsung - diligence, integrity and hard work.
Both ability and political integrity, with morality first
Samsung Technology Talent Standard: Good character, strong sense of responsibility, professionalism, relevant professional knowledge, strong working ability, and sensitive and eager to learn. We welcome people with both ability and political integrity to join. When the two cannot be combined, we will take morality first.